Hello, all! It's that time again: time for me to ask you guys to throw a writing prompt my way. The impetus this time is that I realized I've almost completely run through my collection of the short stories I post every Friday (I'll probably have to go down to one every two weeks eventually) and I need to replenish. And what better way to kick myself into gear than with a timed writing challenge?
That's where you all come in! Here's how things should go down:
Leave a comment suggesting two things I have to write about: a thing and a mood. Ex: Squid/Happy; Apple/Sad; House/Confused, etc.
I will pick one of these pairs, and then write a short fiction using that pair as the focus and tone.
I will have two weeks to get this done, and then I'll post the results.
If I get REALLY inspired and write REALLY fast, I may do more than one.
Let's see what I can come up with! PROMPTERS GOOOO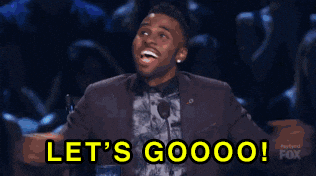 ~Jenn H.